If you wish to purchase an item, please contact us via email – lyn@fangfosspottery.co.uk
Some items we will have in stock, others will have to be made. A small mouse can be added to any of our products at an additional cost of £2.50. Please note that although some of these pictures show the pots with a mouse, the price quoted is for a plain item.
Delivery costs are extra and will depend on weight and delivery address.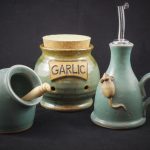 Salt pig  …………….. £12.00
Garlic pot……………£15.00
Oil drizzler…………£15.00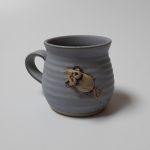 Mug with mouse £ 11.00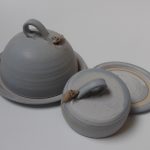 Butter dish……….. £ 25.00
Cheese dish……… £35.00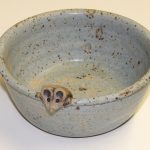 Bowl with mouse £13.50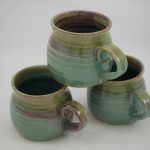 Plain mugs (different styles available)
£8.50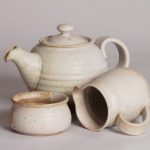 Teapot ….small…£25.00,   large £35
1/2 pint jug……….£ 10.00
Sugar basin………£ 7.00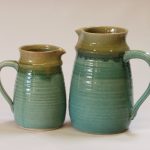 Pint jug………..£15.00
Litre jug……….£22.00
Other sizes available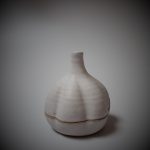 Garlic roaster ………. £15.00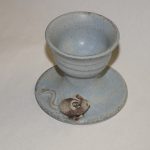 Egg cup with mouse £ 5.00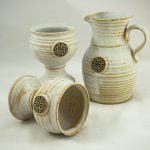 Pitcher – small ……£15.00
Pitcher –  large……£20.00
Chalice or goblet..£10.00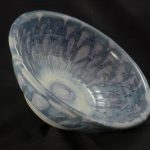 small bowl 14cm………£ 11.00
medium bowl 20cm…£16.00.   Other styles available
large bowl 25cm……….£27.00